ComPlex Plastics

Serving the World
PRODUCTS LIST & TECHNICAL DATA
InteCel®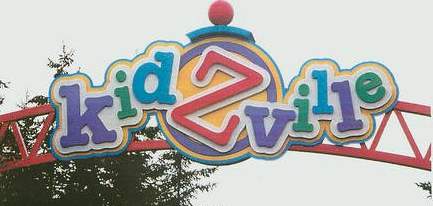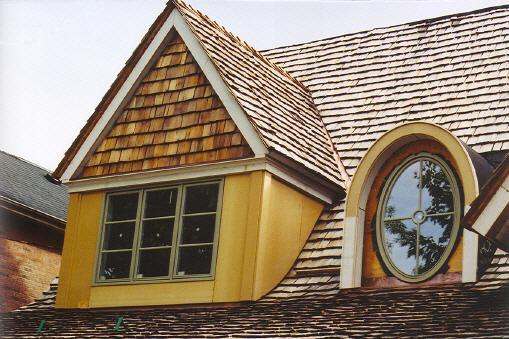 InteCel® is an innovative integral skin PVC foam board with a hard, smooth surface made by World-Pak's unique celuka process. Because InteCel® is impervious to moisture, lightweight, and does not splinter, it is a sound alternative to wood. InteCel® is available in thicknesses ranging from 10mm to 31mm (3/8" to 1-7/32"), and has diverse applications in signage, arts, crafts, and building material industries.

The same celuka process produces InteCel® PW (patent pending). InteCel® PW is all about function. It is a combination of expanded polyvinyl chloride (EPVC) and wood flour. The addition of wood flour in the formulation that offers a bit more stability to the sheet and the denser composition provides greater "pull-out" strength when using fasteners. It also gives it a tan, wood-like color. It is designed to replace wood in housing construction and other wood applications. Available in thicknesses rangeing from 10mm to 31mm (3/8" to 1-7/32").

Both InteCel® and InteCel® PW can be cut, machined, nailed, glued, and screwed just like wood. The panels can be finished with any good quality primer or paint, are fire resistant (UL-94 V0, 5V), and exhibit much better machining qualities than wood.
RELEVANT LINKS
Reflective & Photoluminescent Products
PRODUCTS LIST & TECHNICAL DATA

Telephone : NORTH AMERICA 1-888-PLASTIK or 1-800-363-2870

Telephone : INTERNATIONAL 001-514-696-6767

FAX : USA & CANADA (514) 696-2637
WAREHOUSES IN MAJOR CITIES

Sales & Information :

USA EAST COAST : info@complexplastics.com USA WEST COAST : mike@complexplastics.com

CANADA WEST COAST : bc@complexplastics.com CANADA EAST COAST : sales@complexplastics.com

Europe : europe@complexplastics.com Asia : asia@complexplastics.com Middle East : MiddleEast@complexplastics.com

Languages Spoken : English French German Spanish Russian Bulgarian Hungarian Polish Chinese (Cantonese , Manderin) Japanese
Comments & Suggestions : webmaster@complexplastics.com
Designed By Weblord Inc, (514) 696-2742 © 1996
Last modified: Wednesday, June 19, 2013 10:01 AM
DocRef_index.htm_051017_
_