Complex Plastics Inc.
Arabic

Chinese

French

German

Italian

Japanese

Korean

Portuguese

Spanish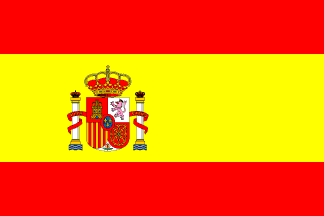 PRODUCTS LIST & TECHNICAL DATA
GIGABALL / FOOTSIEBALL / PLASTIBALL / MEGABALL / ROLLOBALL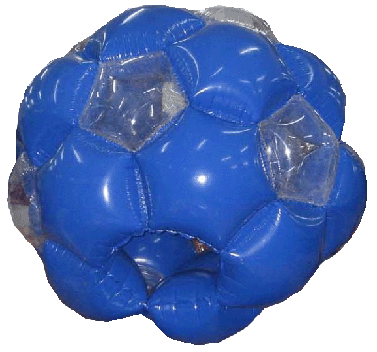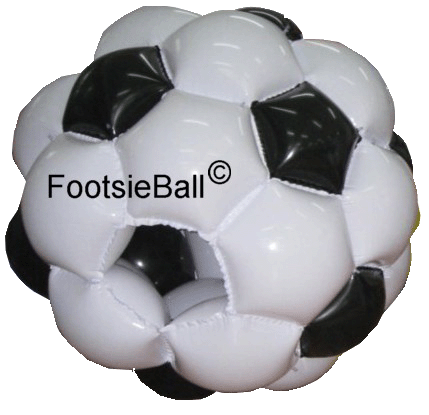 GIGABALL / FOOTSIEBALL / PLASTIBALL / MEGABALL / ROLLOBALL
Giga Ball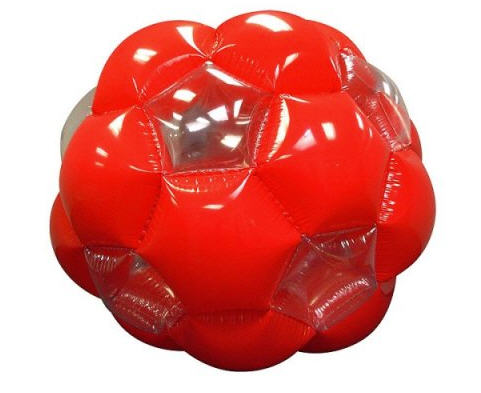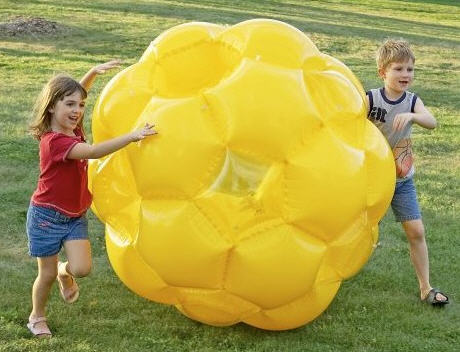 84" ( 7 FT ) 52" ( 4.33 FT ) & 60" ( 5 FT )
MEGA GIGABALL MINI GIGABALL MIDI GIGABALL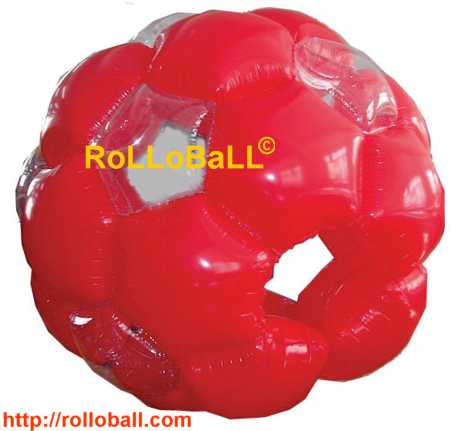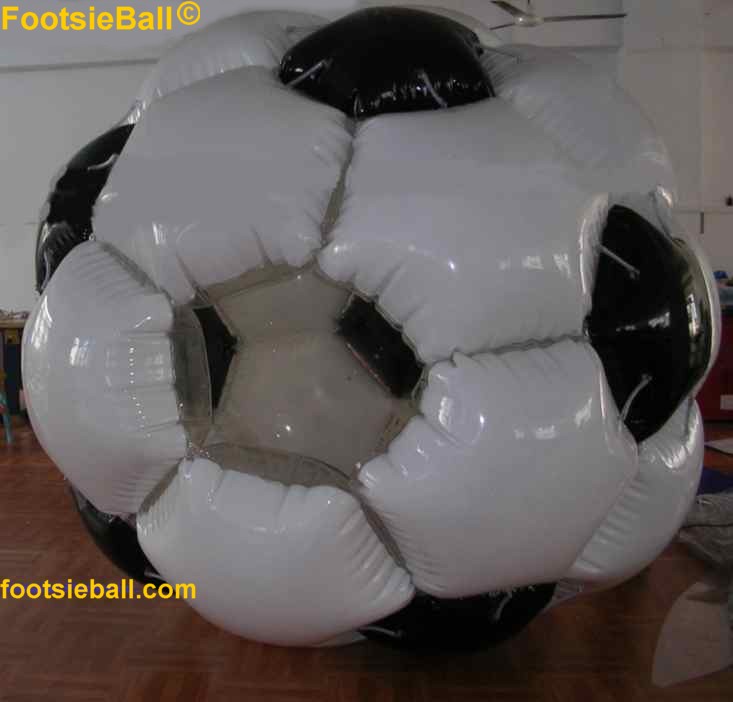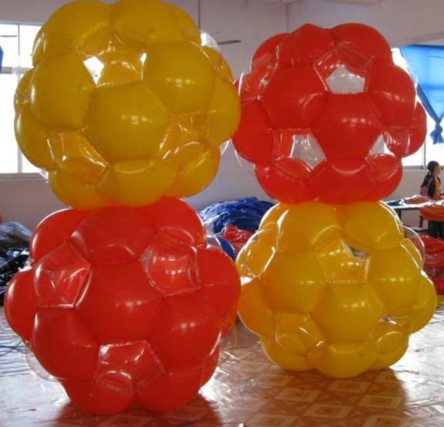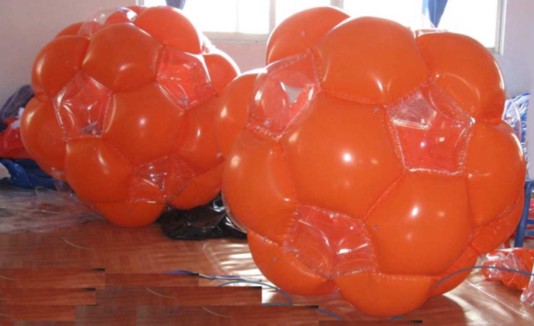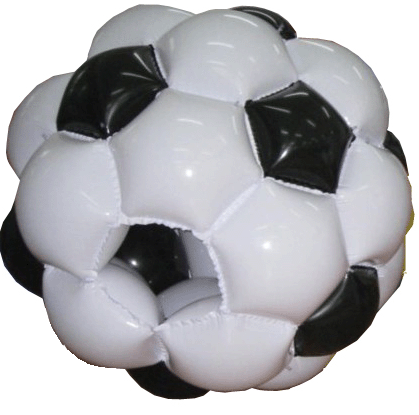 WE INFLATE AND TEST ALL OUR GIGABALLS FOR 48 HOURS
WE INSTALL A VALVE ON EACH PILLOW
WE USE THICKER PLASTIC THAN THE COMPETITION
WE ULTRASONIC WELD FOR UNIFORM THICKNESS INSTEAD OF HEAT SEAL.
Each Unit Has Dual Entrances.
ADULT SUPERVISION IS MANDATORY
AVAILABLE AS 7 FT KIDS MODEL & 9.5 FT COMMERCIAL MODEL
ISO-9001 CERTIFIED
Inflatable Spheres
Zorb, Water Walker, Bimbo, Dancing Ball, Moon Ball, Zorbie, HydroBronc, WaterZorb, HydroZorb
Receive Special Sale Notices Of Plastic Balls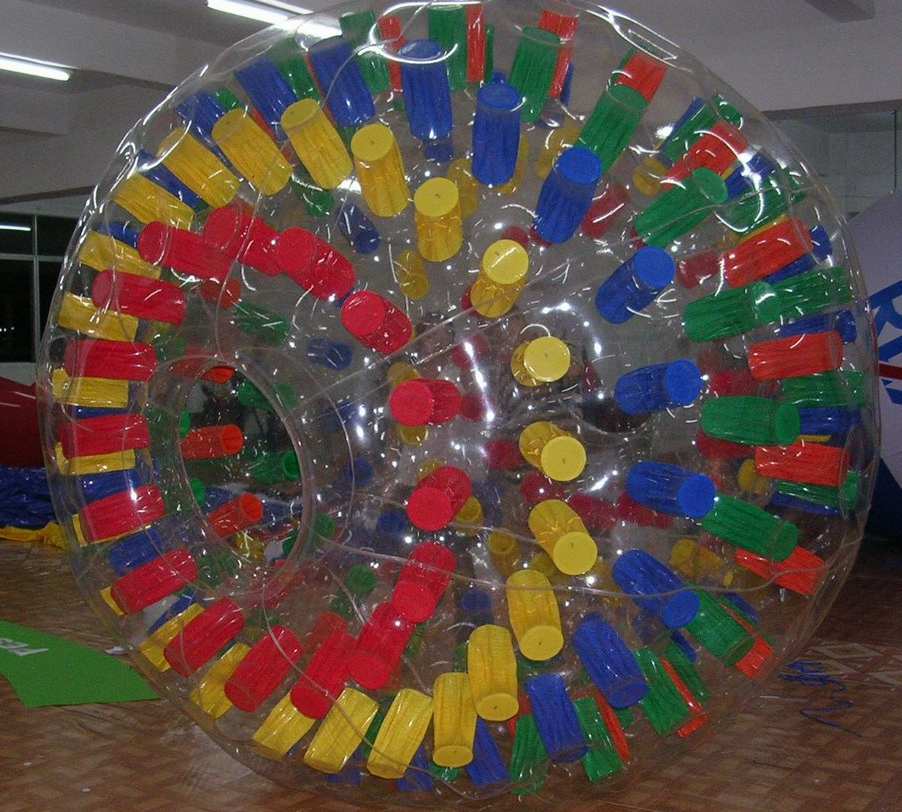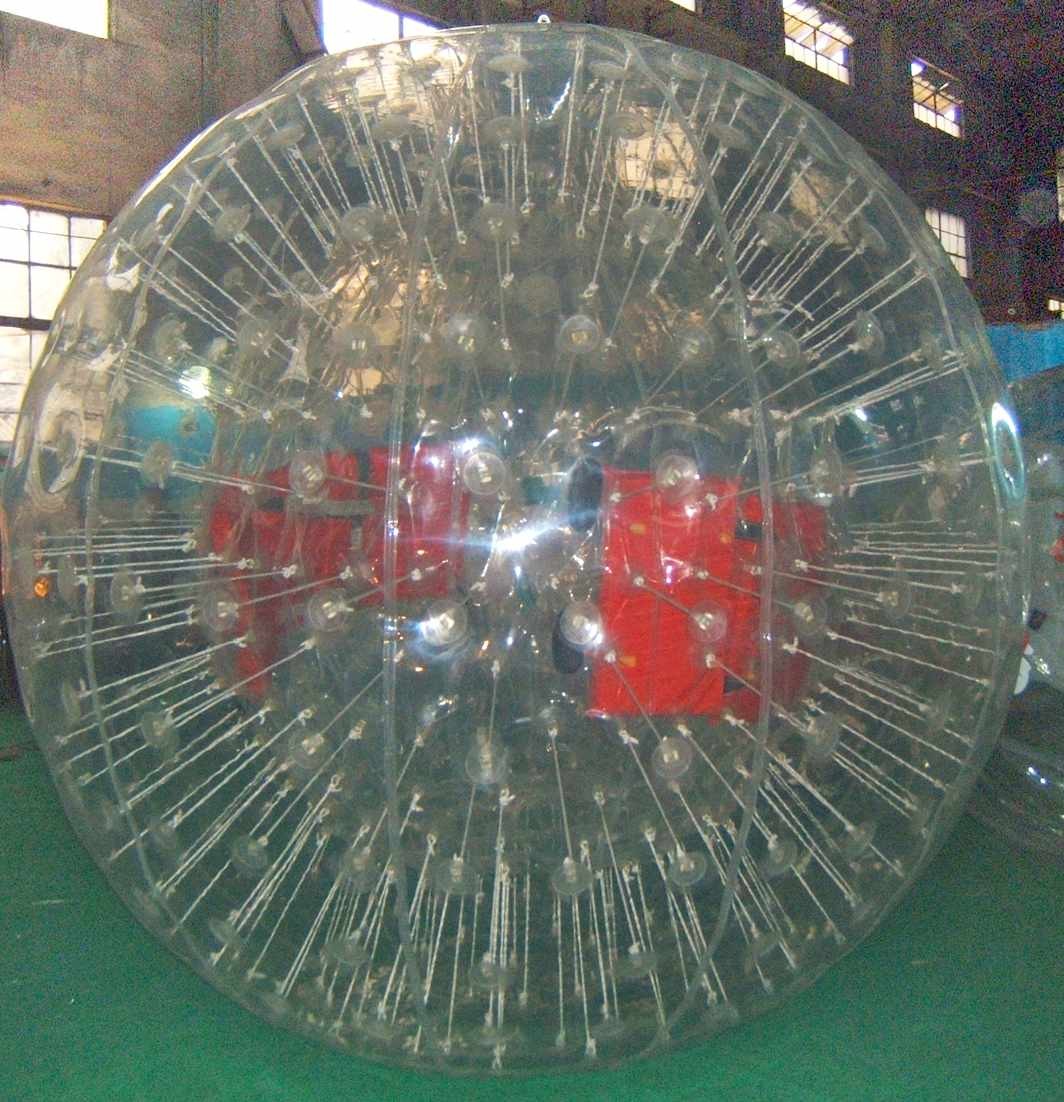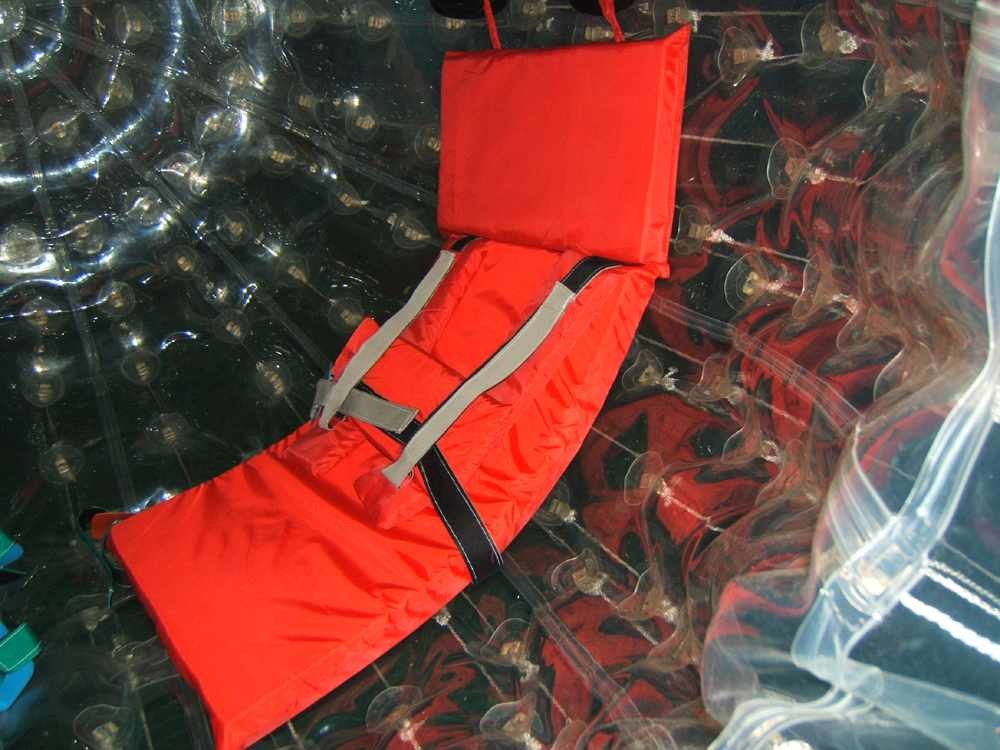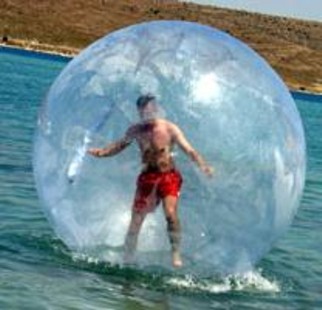 VIEW WATERWALKER VIDEO
SIZE IS NO LIMIT
8FT INFLATABLE ROLL BALL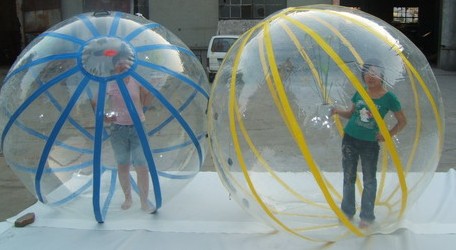 COLORIZED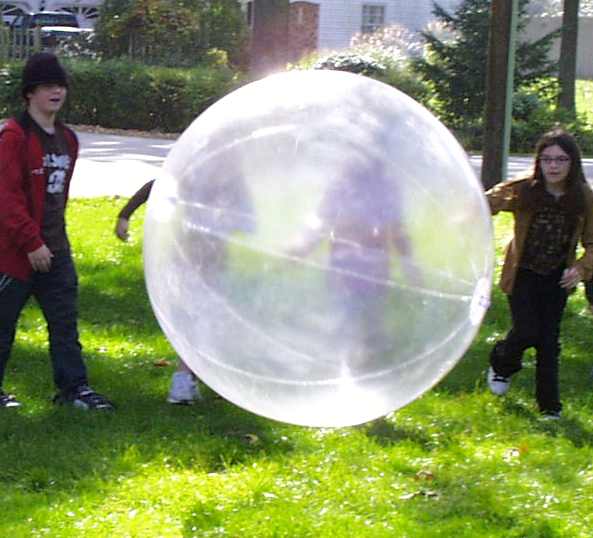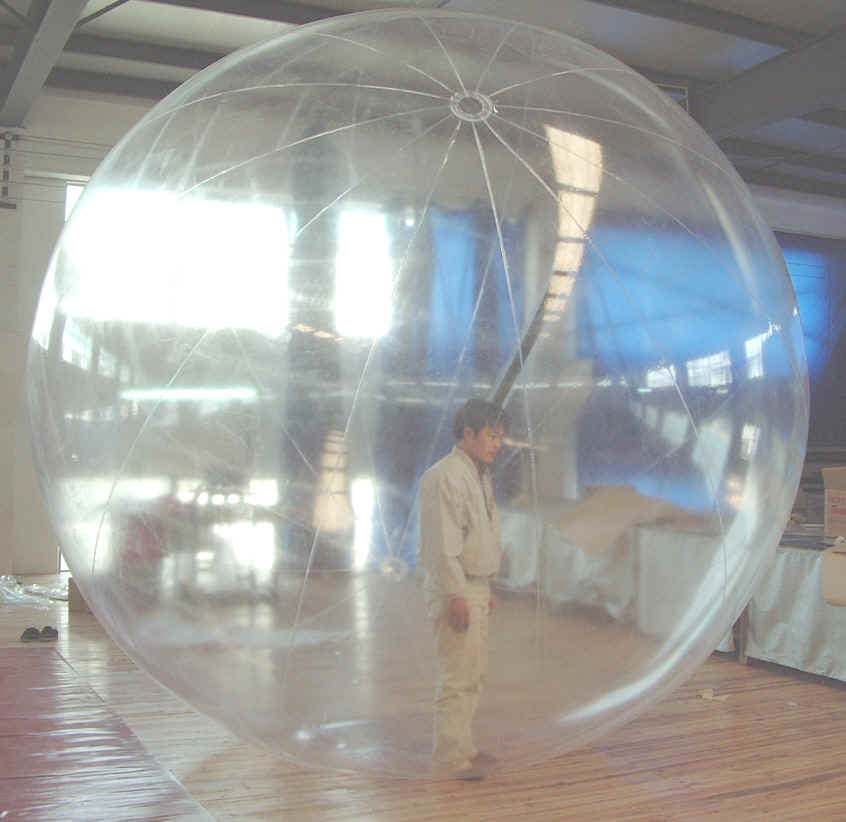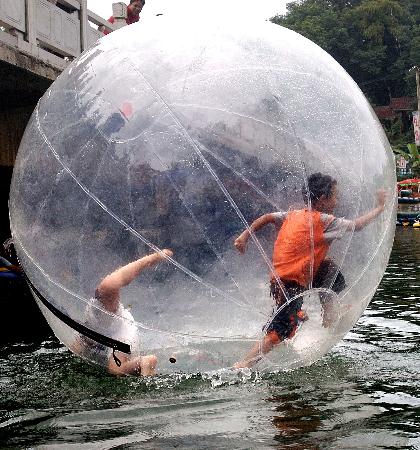 VIEW WATERWALKER VIDEO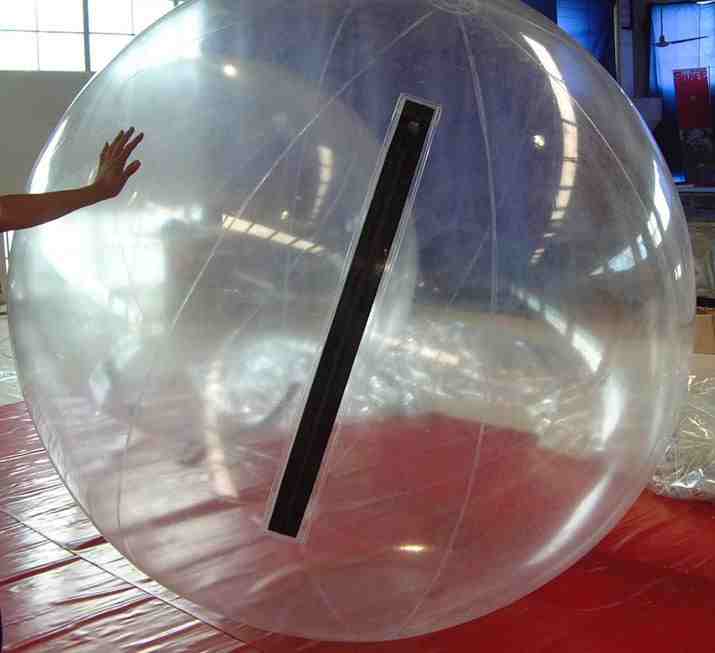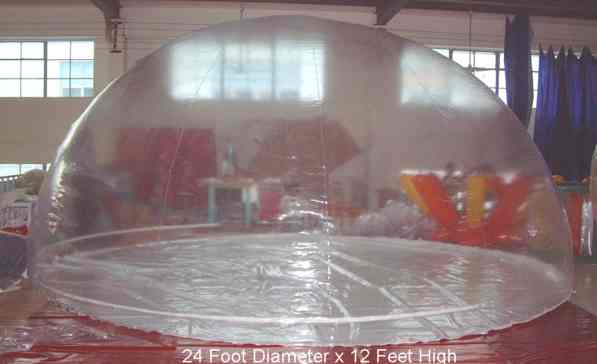 HERMETICALLY SEALED ( 8 FT ROLL BALL 2.4 METERS )
AVAILABLE IN PVC AND POLYURATHANE
Access is via zipper and the inflated ball offers 1/4 hour hair supply
and if inflated using oxygen about 1.5 hours of air is available.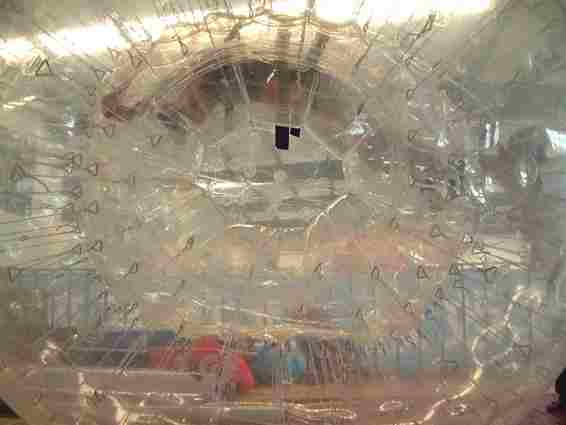 ZORBIE MADE FROM THERMOPLASTIC POLYURETHANE (TPU) A FULL .040" THICK
WILL RESIST PUNCTURE BY STONES !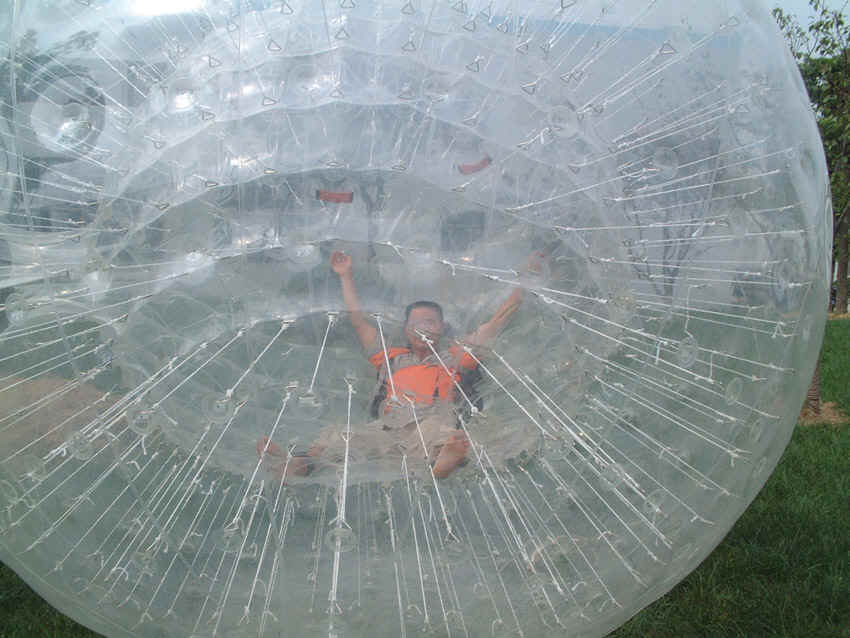 ZORB TYPE BALLS 3 METERS ( 10 FEET DIAMETER )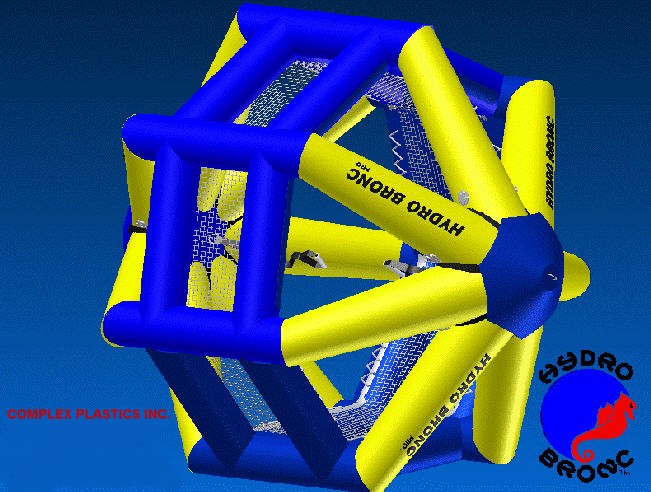 HYDRO-BRONC
SMALL INFLATABLE SPHERES IN CLEAR & SOLID OPAQUE COLORS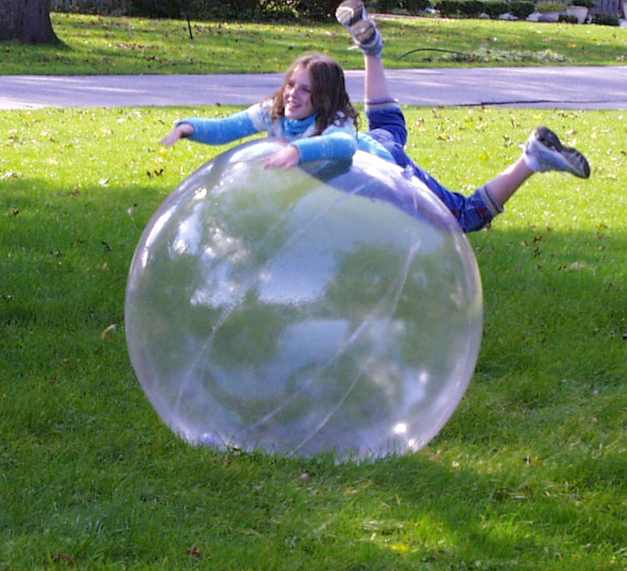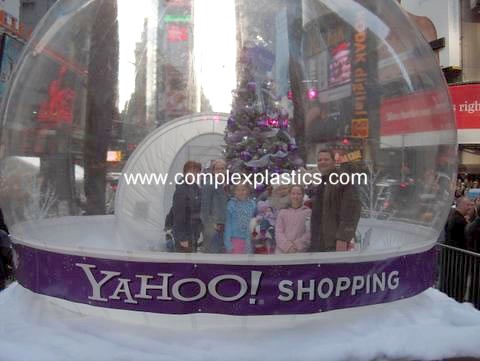 TRANSPARENT COLORED BALLS IN SOLID ACRYLIC ( LUCITE PLEXIGLASS ROHAGLASS )
SOLID BALLS 1 OF 2 SOLID BALLS 2 OF 2
ACRYLIC CLEAR BALLS , SPHERES & GLOBES
LIGHT GLOBES, PENDANTS & SHAPES
Key Rings & Gift Ideas, Sales Promotion Items, Novelty Items
SEAMLESS ACRYLIC POLYCARBONATE POLYETHYLENE GLOBES
PLAYPEN / PLAY PIT COLORED BALLS