Complex Plastics Inc.
PRODUCTS LIST & TECHNICAL DATA
EPTFE
(EXPANDED PTFE)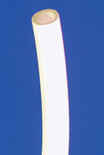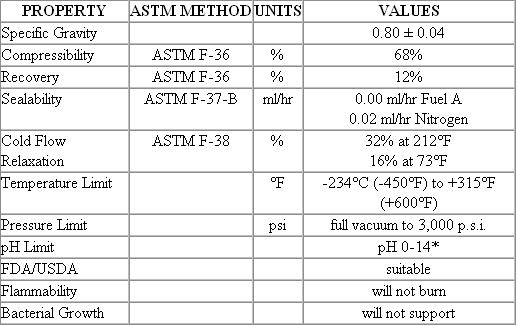 ePTFE tubing is made by expanding PTFE tubing, under controlled conditions, during the manufacturing process. This process alters the physical properties of the tubing by creating microscopic pores in the structure of the material.
The resulting tubing is imparted with unique physical properties that make it ideal for use in medical devices, electronic insulators, high performance filters, and a host of other applications.

Key Properties
ePTFE differs from regular PTFE tubing in that the material is:
| | |
| --- | --- |
| | Micro-porous |
| | Soft |
| | Very flexible |
| | Lower dielectric constant |
| | Increased linear strength |
| | Improved biocompatibility |
DocRef_050216_0_